Get The Perfect Flagpole
Adding beauty as well as a functional flagpole, we offer the one-of-a-kind outdoor enhancement you've been looking for. Meticulously engraved with the message of your choice, flagstone flagpoles not only provide a welcoming touch, they present a unique and beautiful area to pay respect and honor your flags.
We pair a heavy-duty telescoping 25-foot aluminum pole (made in the USA) with a boulder base for beauty and stability. Additionally, if you'd like to use your own flagpole, we can just create a custom bolder base to fit it!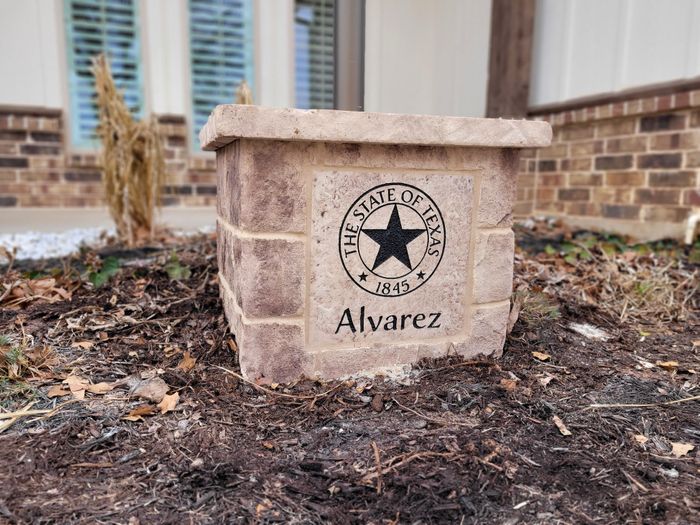 Other Custom Boulder Products We Offer Include: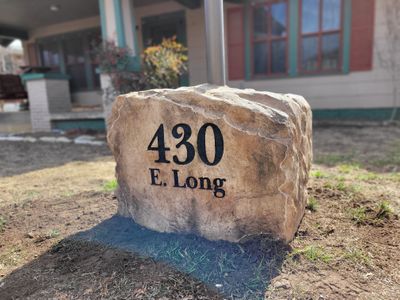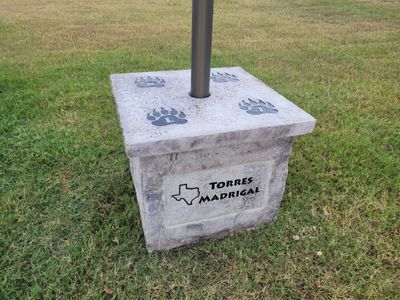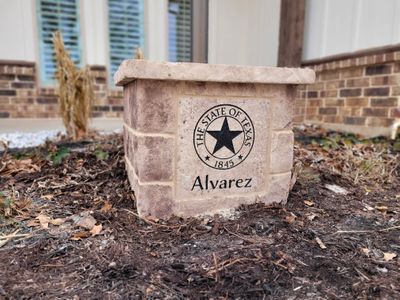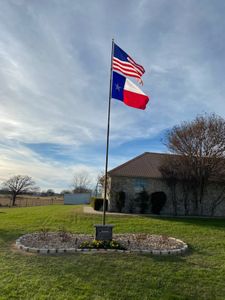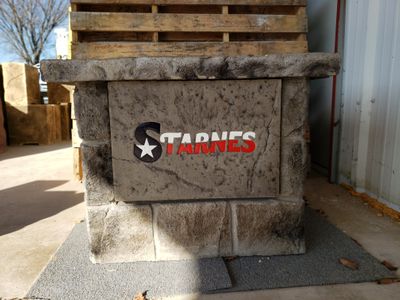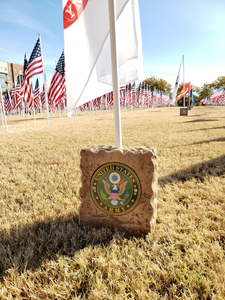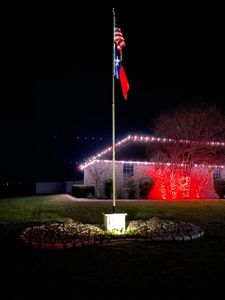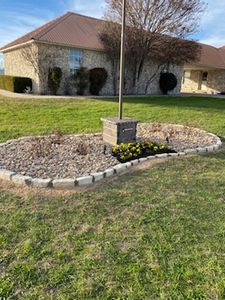 Why Choose Custom Rock Works
Our meticulous and painstaking approach ensures precise results that are truly impressive. We back our years of experience with the use of the industry's most innovative tools and equipment. Our technicians have all been thoroughly trained and are highly skilled in stone cutting and engraving, while our designers strive for unparalleled artistry.
Whether you choose a custom stone flagpole as a memorial to a loved one, a tribute to a valued employee or donor, or as a unique feature for your backyard, you'll enjoy the combination of beautiful craftsmanship and functional use for decades to come.
Contact the Custom Rock Works team now via the form below for your free, no-obligation project estimate. We promise rock-solid customer service from a team that cares.